Posted on:

March 19, 2021
In-house and external hiring using activity tracking software
Get Started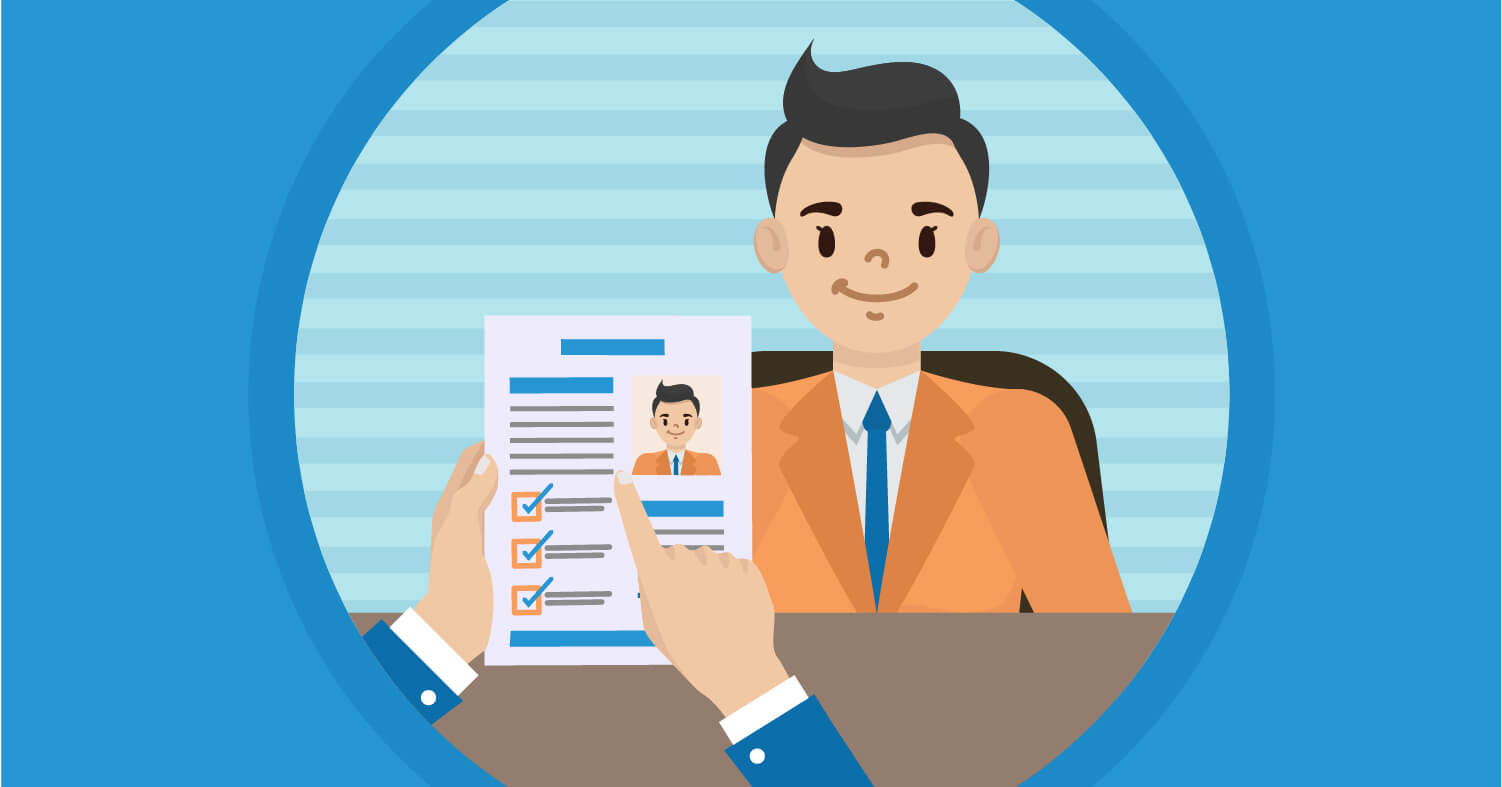 Hiring is one of the critical activities for an enterprise to run efficiently. There are various options available for hiring the best talent. Some of the options are advertising vacancies on job portals, taking the services of recruitment agencies, hiring through references. Besides, there is activity tracking software for internal hiring where options are available for the employees to move to other departments or to move up the ladder through promotions within the same department.
What is recruitment?
Recruitment is a process of searching and hiring the best and qualified candidate for a job in the organization. The reason why a recruitment process is carried out is to find those candidates who are the best qualified for various positions within the organization and those who will help the organization in attaining their goals.
Types of recruitment
As discussed above, there are mainly two ways of recruiting employees for the organization: Internal and External recruitment.
In internal recruitment, employees within the same organization are promoted or assigned various tasks to move up the ladder. One of the major advantages of this process is that by promoting existing employees to a higher position, a lot of time and money can be saved. Another important advantage of activity tracking software for internal recruitment is that when employees are promoted within their own company for a higher position, they are pretty familiar with the work culture which makes them a better fit for the organizational culture.
In external recruitment, recruitment takes place from the external environment through advertisements, references, and other means. One of the primary advantages of this process is that it provides organizations access to a greater talent pool that brings original and innovative ideas from the outside which helps businesses to survive in today's competitive environment.
1. Artificial Intelligence in Recruitment
As information technology is changing swiftly, the need for the attendance system for remote employees becomes pivotal. HR persons are looking to absolve themselves of routine and repetitive jobs of screening CVs and instead, devote their quality time to selecting the right candidate for the right opening. Here comes the need for Artificial Intelligence and Machine Learning for prospects which not only picks up the keywords in job search but also checks how close their profile matches with the opening. To drive deep, the following are some of the uses of Artificial Intelligence in the recruitment process:
2. Smooth screenings of candidates
Screening of candidates becomes a bit easier which happens before or after the candidates have applied for a particular opening. Companies and candidates can interact using an AI tool, the automated chatbox which helps in clarifying the doubts or queries and also helps in asking any required information about the candidate.
3. Prompt responses to job seekers
When candidates apply for a particular position using search engines and do some form fills, the web usage tracking tool generates automated emails or messages to keep candidates engaged with companies and job portals leading to quick responses from candidates.
4. Easy shortlisting
AI has made it possible to search for the most suitable candidate which wouldn't have been possible in the past. This is made possible when candidates select various options in the job portals based on job title, industry, location, salary expectations, educational qualification, and more.
5. Check candidate's behavior
By leveraging activity tracking software, it is possible to have a morality and sincerity check for remote candidates. Besides, track computer activity to decide their suitability for a particular opening.
Artificial Intelligence in training of remote employees
Besides its importance in the process of recruitment, Artificial Intelligence is also finding deep inroads in learning & development and onboarding of employees into the mainstream ways of working in the company. Considering the skills gaps getting widened, it is now crucial to understand the limitations of instructor-led training. Through Artificial Intelligence, it is possible to impart online training, which onsite and off-site employees can do at their convenience without hampering their working hours. AI-assisted training programs ensure greater automation, greater flexibility, and personalization than ever before which helps in better employee engagement with the organization.
With fast-changing technology, the skill gap of the employees is increasing. To bridge this gap, AI-led training allows the organizations to re-create their training programs which enables the employees to stay relevant in the times to come. Artificial Intelligence-led training enables organizations to determine how much the employees are learning from the training. The design structure of the training is done where after every module there is a test with qualifying marks for moving on to the next module.
Another tool in AI-led training is having a chatbot that provides quick learning or a quick fix solution between any professional and the mobile workforce. Artificial Intelligence is also helpful in determining the effectiveness of e-learning through course completion time through attendance tracking software.
Takeaways
Automated Artificial Intelligence led tools to play a big role by performing repetitive actions and giving HR personnel more time for their core competency of selecting the right candidate for the right job. Additionally, AI imparts a lot of flexibility in the training of employees by equipping them with robust knowledge of the product or service to stay relevant for the future. Besides, a cloud-based attendance system is making remote employee onboarding transparent than ever before.
However, businesses should be mindful of the fact that AI is the technology of possibilities, still in the end it is not human to perceive things. It is definitely a catalyst to the growth of enterprises but it should not become the master of everything. The findings and data generated through AI should be scrutinized for their correctness and relevance regularly.