A hybrid remote workforce of tomorrow needs future-ready technology today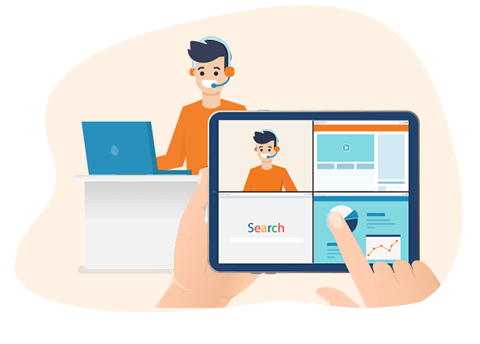 Features
Simplify remote work across your company with our solution

Employee Productivity
& Monitoring
Employee Productivity
& Monitoring
Make informed decisions on employee performance behavior and enable balance in workflow by tracking productivity.

Collaboration
& Communication
Collaboration
& Communication
Foster virtual connectivity and alignment in hybrid teams with an integrated chat tool for real-time collaboration.

Data Safety
& Security
Data Safety
& Security
Block non-work-related websites, applications and restrict content sharing using system lock and block key combinations.

Application Usage
& Tracking
Application Usage
& Tracking
Usage tracking of websites and applications used by employees during work hours and determining sites hampering productivity.

Integrated Knowledge
Management
Integrated Knowledge
Management
Enable seamless customer experience in hybrid working with its unique integration with the learning and knowledge management system.

Mobile & Web Based
Application
Mobile & Web Based
Application
Available for both desktop and mobile phones to seamlessly track employee behavior during work hours.

Micro Segmented
Insights
Micro Segmented
Insights
Get in-depth analytics to get into the roots of employee productivity status, application usage behavior with a bird-eye view of the dashboard.

AI/ML based
Video Analytics
AI/ML based
Video Analytics
Ensure work compliance by getting alerts on an object or mobile detection, lighting conditions with AI/ML based intervention.
A work from home solution that delights seamless experiences for everyone
Leapmax is built keeping in mind the needs of a business, as well as the convenience of its employees.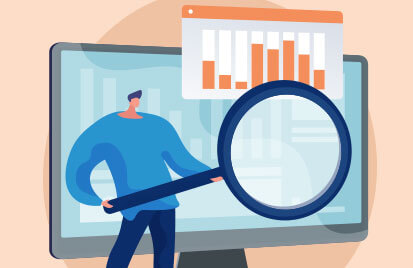 Productivity Tracking
Identify actual work hours of employees on a single dashboard. Get a clear picture of how and when your employees are most productive. Distinguish between the idle and active time spent with real-time desktop screenshots. Amplify productive work culture by accessing employee actions comprehensively.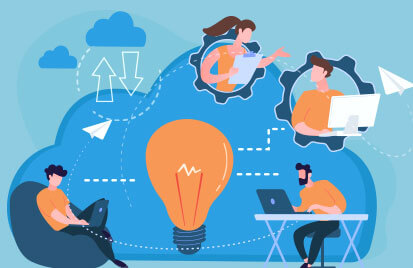 Communication & Collaboration
Work together effectively with an integrated live chat tool for smooth communication. Improve remote work collaboration through features like instant messaging, video conferencing, and information sharing. Strengthen activity coordination by streamlining delegation and timing. Enable active support timely and in sync with supervisors.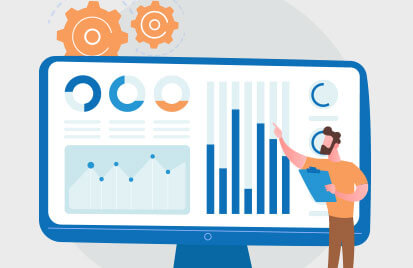 Activity Monitoring
Keep track on your hybrid teams' activity without compromising on work quality and trust. Enhance real-time visibility into how your team works to foster better performances. Quickly fetch details of your employees' activity status. Track workflows, understand employee behavior and enhance teamwide transparency.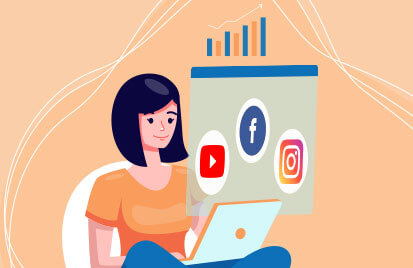 Application & Website Usage
Get an overview of the entire day's tasks, time spent on various apps, websites and URLs used. Monitor the time spent on non-work-related activities including unauthorized applications, file transfers, searches, social media and more. Track work patterns and filter out the time-wasting websites that hinder productivity.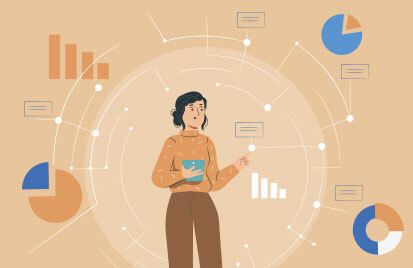 Actionable Analytics
Uncover potential threats with in-depth analytics of users' actions. Understand inefficient operational areas through overall summary of workforce performance outputs. A unified dashboard provides insights into reports and records based on employees' login hours, total work time, productive and unproductive work patterns.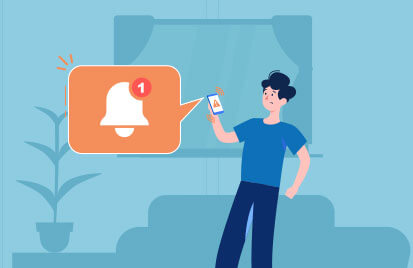 Notifications & Alerts
Disseminate vital knowledge across the organization and hybrid teams proactively. With instant alerts on new group projects, important notices, and security issues; optimize work processes throughout the departments respectively. Enable notifications on a priority basis and help employees be aware of the crucial information.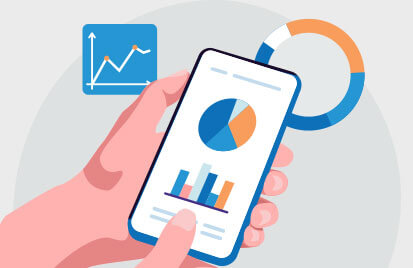 Mobile Version
Monitor workforce productivity on the go. Get reports on task status and work hours of employees with a mobile app for supervisors. Enhance time management capabilities for agents & employees by allowing them to do timely logins and update their activity status.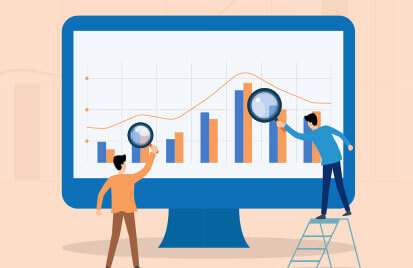 Quality Monitoring
Ensure support process quality by setting benchmarks for top performances. Track progress with historical data to foster productivity. Monitor inbound, outbound, remote calls and chats to get clear visibility into agents' query handling abilities. Capture time spent on and off calls while adhering to defined parameters.
You'll never want to go back
once you Leap
Get a demo